Recurring Events
Black Beauty Glitz and Glamor Designers Patrick Wright and Pucci Lisenbee Never-Before-Seen Fashion at South Dallas Cultural Center 300 Fitzhugh Ave. 6 pm. Info: 214-939-2787 2-2-3-23
Reggae Sunday Brunch at Hero's Lounge 3094 N. 35 Fwy. Dallas. 11 am-3 pm. Every Sunday: Caribbean Breakfast & Lunch.
Feeding The Needy Hosted by Hollywood Hernandez Live 1698 Corsicana St. Dallas. 3 pm-5 pm.
Written & Witnessed Presented by Andrea Tosten & Jas Mardis at Oak Cliff Cultural Center 223 W. Jefferson Blvd. FREE 10 am-8 pm. Until 3-29-19
Marvelous Marriage Monday's at Friendship-West Baptist Church 2020 W. Wheatland Rd. Dallas. 7 pm-8:30 pm 1st & 3rd Monday Info: covent@friendshipwest.org
A Fool for Love Play Directed by Dan Quattro, at The Margo Jones Theatre 1121 1St Ave. Dallas. 8 pm-10 pm. Dates 3-9-31, 2019. Tickets: www.ticketstothecity.com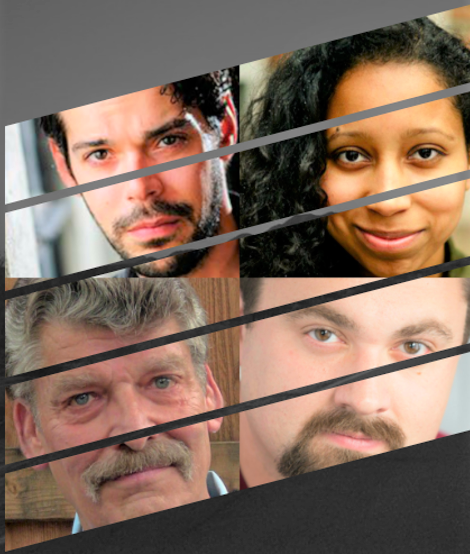 Down for the Count "One Act Play Festival" at Bishop Arts Theatre 215 Tyler St. Dallas 3-21-4-7. Tickets: www.bishopstheatre.org
Summer Enrichment Camp at Bishop Arts Theatre 215 Tyler St. Dallas, 7 am-5 pm. 6/3-7/25, ages 6-12. To enroll, contact Tiffany Jackson 214-948-0716 ext. 307 education@bishopartstheatre.org
"The Nest" Contest "The Pitch" Host: DEC Redbird & Comerica Bank. The contest is now open. Eligible companies apply online at www.thenestpitch.com by 3-8-19 at 11:59 pm.
GDMP: Social Media Series, Social Media 101. At Grow DeSoto Market Place. Register: www.growdesoto.org 7:30 am-8:30 am Free Class. Every Thursday in March.
March 6
Willow Grove Baptist Church Youth Dept. hosts its annual FREE College Fair at 1222 W. Kiest Blvd., Dallas Info call, WGBC office at 214-371-7325. 6:30 pm-8:30 pm.
Dallas City Wide Salsa Party at South Dallas Cultural Center, 3400 Fitzhugh Ave. 7 pm-8:30 pm. Tickets: www.sdcc.dallasculture.org
Dallas Job Fair and Hiring Event at Doubletree by Hilton Dallas-Market Center2015 Market Center Blvd. 11 am-2 pm. Eventbrite.
March 7
Let's Talk Business with the City of Dallas and Parkland at Regional Black Contractors Association 2627 MLK, Jr. Blvd. 11:30 am-1 pm. Register: Eventbrite.
Victor H. Hexter Elementary School Special Olympics Track & Field Meet at Hexter Elementary 9720 Waterview Rd. 9:30 am.
Women's Day Luncheon, Host: International Esperanza Project –IEP At San Martin Bakery & Restaurant 3120 McKinney Ave. Dallas. 11 am-1 pm. Tickets Eventbrite.com.
Heritage Oak Cliff District 3 Candidate Forum. Candidate: Britannica Scott. At Thurgood Marshall Rec. Center 5150 Mark Trail Way. 6:30 pm-8 pm. Moderator Becky Lewis.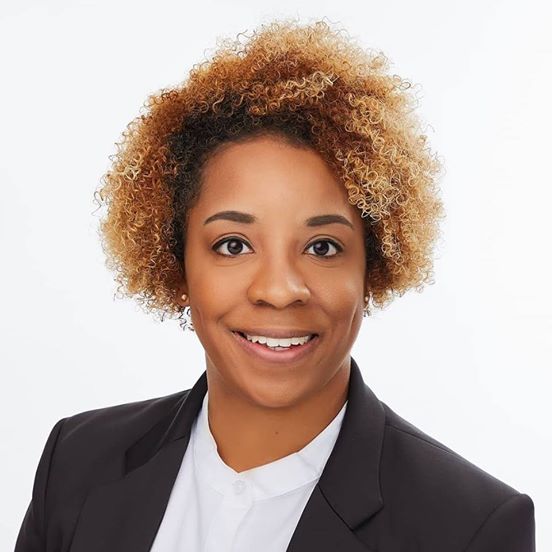 March 8-10
37th Annual North Texas Irish Festival 2019 at Fair Park Dallas Times Fri. 6pm-11pm. Sat. 10:30 am-11:30 pm Sun. 11:30 am-7:30 pm. Info: www.ntif.org
Taste of Ethiopia A Bilquis Happy Hour Experience at Queen of Sheba Restaurant 14875 Inwood Rd. Addison. 5:30 pm-7 pm.
Nem Band Featuring Tomea at Smoking Jacket Cigar Lounge 1435 S. Hwy 67 Ste. #100 Cedar Hill. 9 pm-12 am
Natural Hair Product Swap at Business Lounge Dallas 13740 Midway Rd. Ste. #528. 7 pm-10 pm. Donations to City House Children's Homeless Shelter. Eventbrite.com.
No Longer Trapped: An Intimate Conversation with Asante MaGee Host: Dr. Catrina & Moderated by K.C. Fox 7:30 pm-9:30 pm. Tickets: Eventbrite
Empower Embrace Excel Women Expo at Pioneer Event Center 1025 W. Pioneer Pkwy. Grand Prairie. 9 am-4 pm. Tickets: via Eventbrite.
Relationship to Intimacy at The Potter's House 6777 W. Kiest Blvd. Dallas. 7 pm-10 pm. Speaker: Pastor Cora Jakes Coleman.
Women's Day Hike at Cedar Hill State Park 1570 FM-1382 W. 1 pm-2 pm. 1 mile guided hike with Ranger Dani. Please meet at Duck Pond Trail.
March 9
Queenish Women's Empowerment Expo 2019 at Lancaster Grand Hall Ballroom 1700 Veterans Memorial Park 10 am-6 pm. Free general admission.
Elevate Her Conference at Will Rogers Memorial Center & Facilities 3401 W. Lancaster Ave. Ft. Worth 10 am-3 pm. Tickets: www.c3womensnetwork.org
8th Annual Dallas Alumni Greek Show at TBAAL 1309 Canton St. 7 pm-10 pm.
2019: The 15th Annual Dallas Blues Fest. at The Theatre Grand Prairie 1001 Performance Ln. 8 pm.
Marsha Ambrosius at the Bomb Factory 2713 Canton St. Dallas 7 pm-12 am. Tickets: krnb.com.
Debra's Healing Kitchen Presents A Heart2Heart Conversations Event "Major Trigger in Female Health" at Friendship-West Baptist Church 2020 W. Wheatland Rd. Dallas. 10 am-12 pm.
Youth Symposium "Mission Possible: A Safe Place For Our Youth" Host: Sigma Gama Rho Sorority at Embassy Suites Hotel & Convention Center 7600 John Q. Hammons Dr. Frisco. 9 am-12 pm
The Center of Empowerment Presents The Rise of a Chain Breaker at Irving Arts Center 3333 N. MacArthur Blvd. 7 pm. Tickets: www.theriseofachain.net
Women In Power Empowering Visionary Women: Her Voice at Ft. Worth Central Library 500 W. 3rd St. 1 pm-3:30 pm. Eventbrite.com.
Dallas Nights: A Harlem Nights Inspired Event at House of Blues 2200 N. Lamar St. 10 pm-3 am. Tickets: Eventbrite.com.
Tommie Robinson Post 802 Presents: Black Military History at Veteran Resource Center 4900 S. Lancaster Rd. Dallas. 1 pm-3 pm. Info: 214-881-0926.
Sisterhood Walk Host: Delta Sigma Theta Sorority, Inc. Arlington Alumnae at SJ Stovall Park 2800 W. Sublet Rd. 8 am-11 am.
New Hope Baptist Church Dallas Mayor Candidates Meet & Greet at 5001 S. Central Expy. 10 am.
Hispanic Communicators Best Apps for Journalists at Dallas Morning News 1954 Commerce St. 10 am-1 pm. Info: www.dfwhispanic.org
African American Heritage of Dallas Fundraiser for all Ethnic Groups at African American Museum 3536 Grand Ave. 9:30 am-2:30 pm. Tickets: Eventbrite.com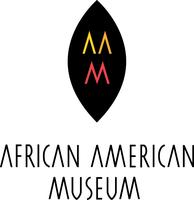 March 10
Daylight Savings Begins
Black Excellence Night at American Airlines Center 2500 Victory Ave. Dallas. 3:30 pm-11:30 pm. Tickets: www.groupmatics.com
FWBC Texas Impact Present: FWBC Day At The Capitol Sunday 3-10 & Monday 3-11 Departing from FWBC 2020 Wheatland Rd. at 4:00 pm. Sign up online at www.friendshipwest.org
Willow Grove Baptist Church Voices Of Praise is hosting a Free Gospel "Throw Back Musical" at WGBC 1222 W. Kiest Blvd., Dallas. 10 am service & 3 pm musical.
Free! Family Books & Breakfast at Pan African Connection 4466 S. Marsalis Ave. 10 am-1 pm. Info: Eventbrite.com.
Sculpting Sounds at the Nasher At Nasher Sculpture Center 2001 Flora St. Dallas. 2 pm-5 pm. Tickets: RSVP www.dallasopera.com Free Event.
March 11
Cardio Hip Hop with JessieMae at  J.C. Fitness, LLC 901 N. Polk St. DeSoto. 6:30 pm-7:30 pm.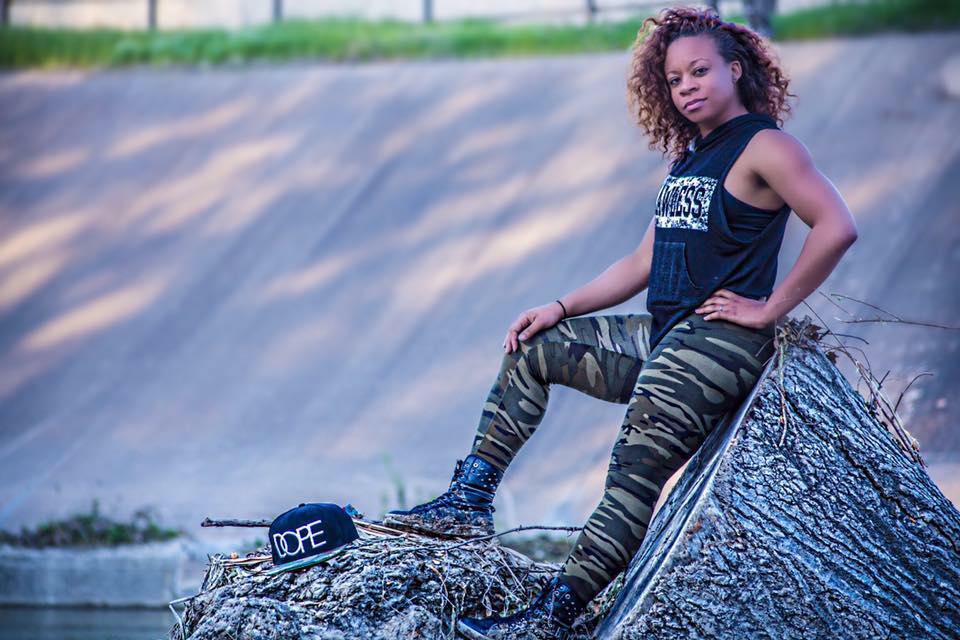 March 12
IHCC Café con Nosotros at IHCC 135 S. Jefferson St. Irving. 8:30 am-9:30 am. Info: www.irvingHCC.com