Wednesday, July 10, 2019, marked the eighth episode of "Cierra's Interlude" by me, Cierra Mayes. Cierra's Interlude is a podcast platform I created to give current college students and former students the opportunity to tell their truth. My show airs on Blog Talk Radio every Wednesday from 2 pm to 4 pm. Every week I talk about different subjects theatre-related to life after college. The show also talks about the importance of adulting and time management. I am a recent graduate from the University of North Texas with a focus in Broadcast Journalism.
Recently, I wrote an article, "If I would've known, what I know now," in Texas Metro News, about my personal experiences in college and growth over the years. This is one of the many reasons why I chose to create a podcast that would help out the student community.
On a recent episode, I had the opportunity to interview Aneaise Dorsey, also known as my mother. She's a registered nurse, who's had a passion for nursing since high school. Aside from her career path, she shared her trials and triumphs with financial issues, budgeting, and credit history. With that being said, are you budgeting your money? In conversation, we talked about how to save money and knowing the importance about gaining credit. Here is a brief of our conversation.
Cierra Mayes: Can you tell me about the nursing home you and your friends tried to open a few years ago?
Aneaise Dorsey: Actually, it was a home health care agency we tried to open around 1995. We were open for about five years and it was me and three others that split the home health care agency. They ended up having substantial budget cuts and the way the allocated funding to take of the patients, it dropped our reimbursement rate and we couldn't continue to take care of the patients.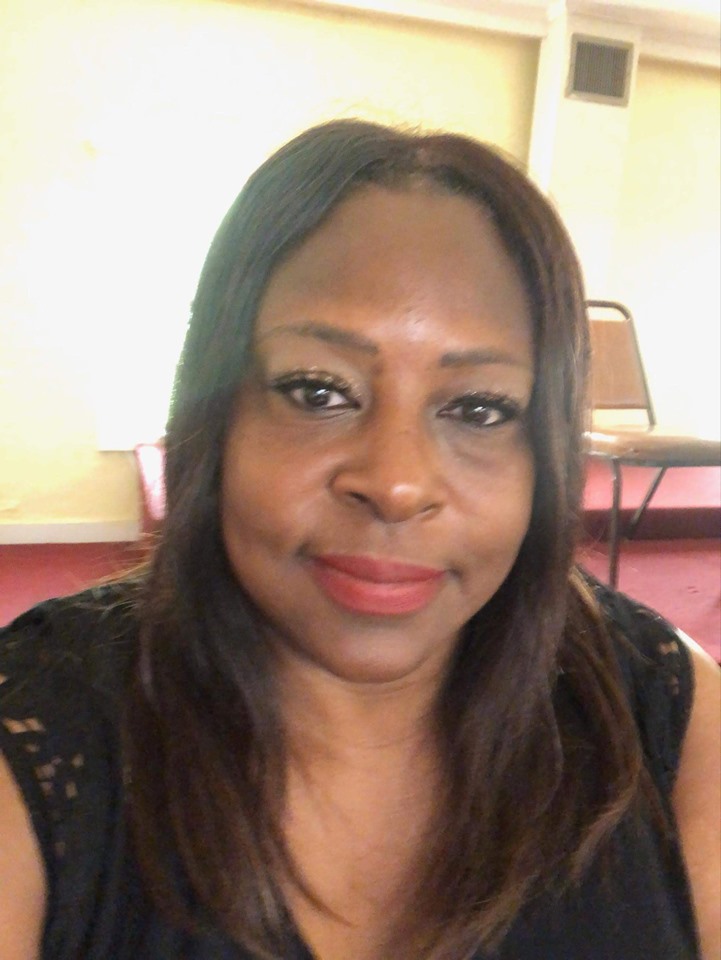 C.M.: I know a few years ago, you ran into some financial issues that affected you in the long run. Can you share a little bit about that?
A.D.: Seven years ago, I ran into a financial difficulty and it was due to over extending myself. I was just buying a lot of stuff and not necessarily saving. What brought on the financial difficulty was because my hours were getting cut and it happened so quick. I always tell someone that if you can have a side hustle or perhaps a second job, not where you have one stream of income but two, it would help.
C.M.: What did that situation teach you?
A.D.: It taught me a whole lot. Now I save more, and I budget much better. I tell anybody to save because you never know when it is going to be a rainy day. Before I got into financial difficulties. I had every credit card you could name. I got my credit card when I was in nursing school and like I say, you'll have good credit and then they'll send you pre-approved credit cards that you would think you would have to open.
C.M.: Did your parents ever explain that to you?
A.D.: High school and my parents did not explain that to me. Due to President Obama being in office with the financial crisis that happened when he got in office, he put in regulations that now credit card companies have to tell you that if you owe on a balance and don't swipe the card anymore you may owe more than the balance you had to pay off because of interest.
It was a pleasure talking to her and hearing her advice on credit, how to maintain your credit, and for college students to save no matter how much money you get to always put back. It is important for college students to know how to save properly and avoid financial problems during or before graduating from college.