Recurring Events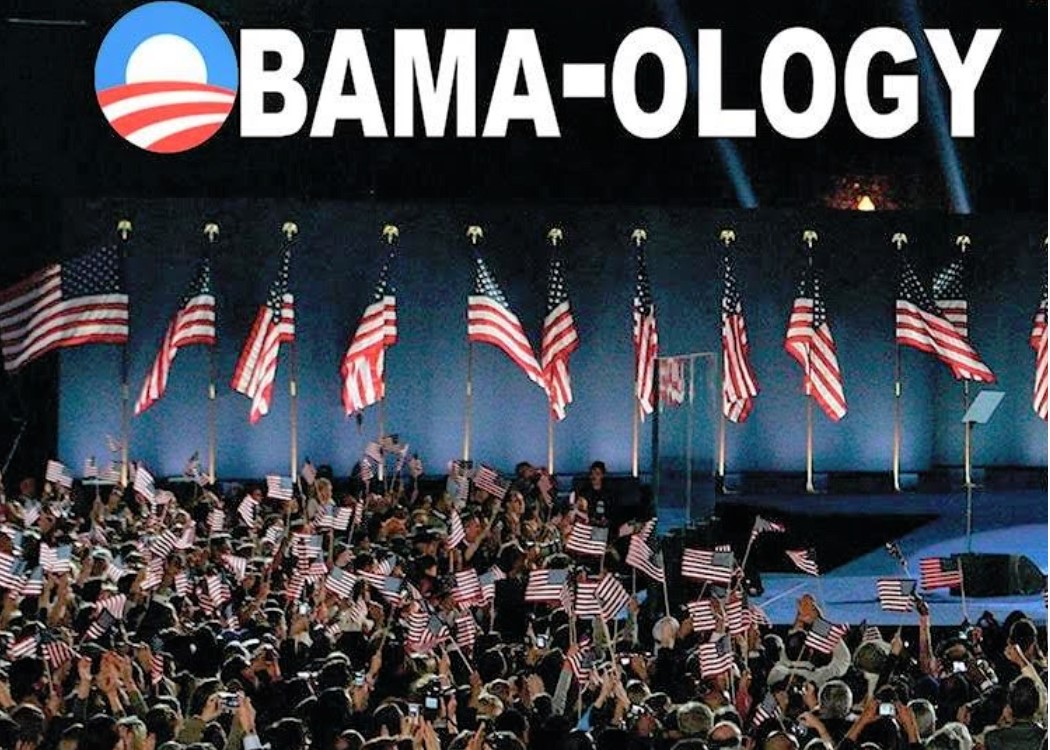 Obama-Ology Play at Jubilee Theatre 506 Main St. Ft Worth Time and Dates Vary. Tickets: www.jubileetheatre.org. 1-25-2-24.
Dallas in the Time of Martin Luther King, Jr. at Hall of State 3939 Grand Ave. Dates: 1- 28 to 2-17-19 Daily Times vary.
Reggae Sunday Brunch at Hero's Lounge 3094 N. 35 Fwy. Dallas. 11 am-3 pm. Every Sunday Caribbean Breakfast & Lunch.
Marvelous Marriage Mondays at Friendship-West Baptist Church 2020 W. Wheatland Rd. Dallas. 7 pm-8:30 pm 1st & 3rd Monday Info: covent@friendshipwest.org
Dallas 2019 Senior Games Hosted by Dallas Parks & Recreation. Info: Senior Program Division at 214-671-1602. Event Dates: Feb. 28 – March 10 & March 16
La Llorona: A Love Story at Bishop Arts Theatre Center 215 Tyler St. Time varies. Tickets: www.bishopartstheatre.org 2-7-24-19
January 30
Irving Hispanic Chamber of Commerce After Hours Networking Mixer (TBD) 5:30 pm-7 pm
Judicial Investiture Judges of the 5th District Courts Appeals at Dallas Bar Association 2101 Ross Ave. 3:30 pm.
University of Texas at Arlington Tour at Let's Gear Up 200 E. Belt Line Rd. DeSoto 8 am-1:30 pm. Info: gearup.desotoisd.org.
Wings Day at Gator's Sports Bar & Grill 1714 N. Market St. Dallas 7 pm-12 am. RSVP: Eventbrite.
DFW Black Healthcare Professionals presents: Unleash your Potential Speaker: Trudy Bourgeois at Social Pie 5855 Maple Ave. Dallas. 6 pm-9 pm. Eventbrite.
DACED January Meeting at Martinez Restaurant 901 Gross Rd. #300, Mesquite. 7 pm.
January 31
Judicial Investiture Judges of the 5th District Courts of Appeal at Dallas Bar Association 2101 Ross Ave. 3:30 pm.
BLAK Talks Series 9 Hosted by Joseph Abrahams at African American Museum 3536 Grand Ave. Dallas. 7 pm-9 pm.
The History of Mariachi at Latino Cultural Center 2600 Live Oak St. Dallas. 6:30 pm-8:30 pm. Eventbrite.
Speak(her) Series with Chef Gabrielle McBay at Spaces Dallas 1919 McKinney Ave. 5:30 pm-8 pm. Eventbrite.
Judge Chika Anyiam Victory Reception at St. Pete's Dancing Marlin 2730 Commerce St. 5:30 pm-7:30 pm. donorbox.org
Dallas ISD Teacher Job Fair at Emmett J. Conrad High School 7502 Fair Oaks Ave. 5 pm-7:30 pm. Register: Eventbrite.
Texas Coalition of Black Democrats Dallas Chapter Monthly Meeting & Elected Official/Precinct Chair Reception at African America Museum 3536 Grand Ave. 6 pm.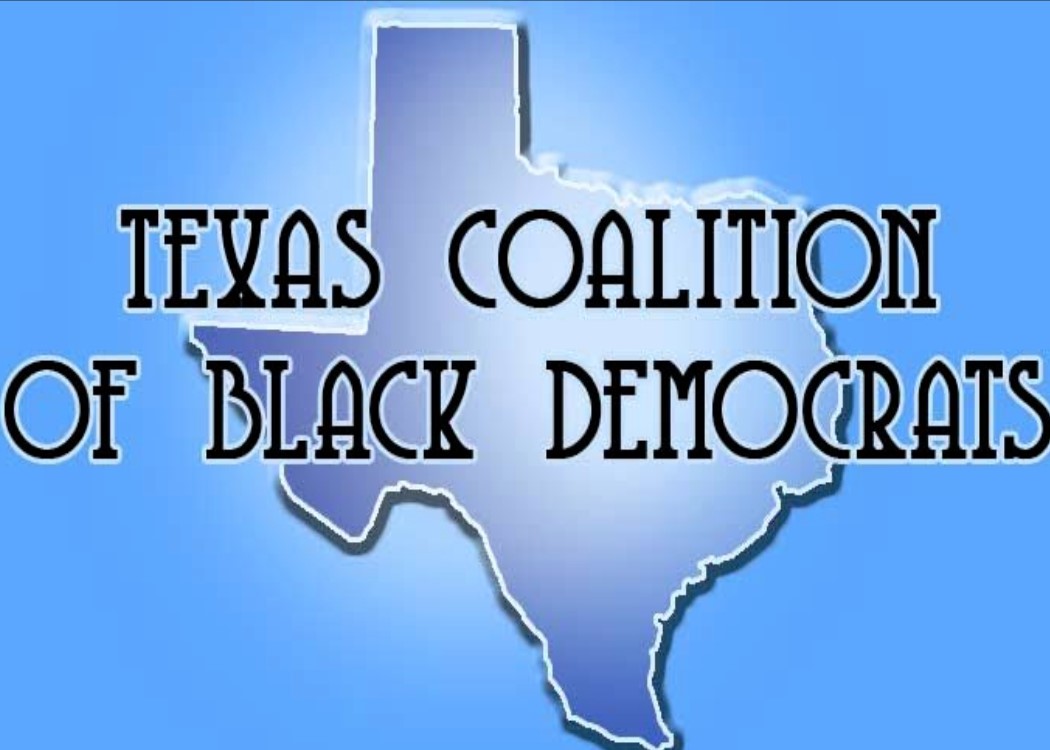 February 1
Dorrance Dance Dallas Debut! One Night Only at Winspear Opera House 2304 Flora St. 8 pm.
Unspoken Showcase One-Year Anniversary at 1401 Regal Row, Dallas 7:30 pm-11:30 pm. Tickets: Eventbrite.
Pink Goes Red AKA Sorority Alpha Xi Omega Chapter at Brickhouse Lounge 2021 N. Hampton Rd. #100 DeSoto. 6 pm-9 pm.
1st Friday Pre Valentine's Day & Mardi Gras Masquerade Ball at Cedar Cannon Dude Ranch 4523 University Hills, Lancaster. 7:30 pm-2 am.
Let's Launch: Everything You Need to Know to Start a Business Host; Lift Fund at 14681 Midway Rd. Addison 9 am-12 pm Free Eventbrite.
Pink Goes Red for a Day Workout at Head2Toe Fitness Studio 605 E. Palace Pkwy #B5. Grand Prairie. 6 pm.
Black Girl MagicFin Chapter Meeting- Dallas at Central Office Co-Working Space 750 N. Pearl St. Dallas 6 pm-9 pm. Eventbrite
February 1-2
Woke Church Conference with Eric Mason at Concord Church 6808 Pastor Bailey Dr. Dallas 2-1- 7 pm-10 pm & 2-2 9 am-12 pm.
February 2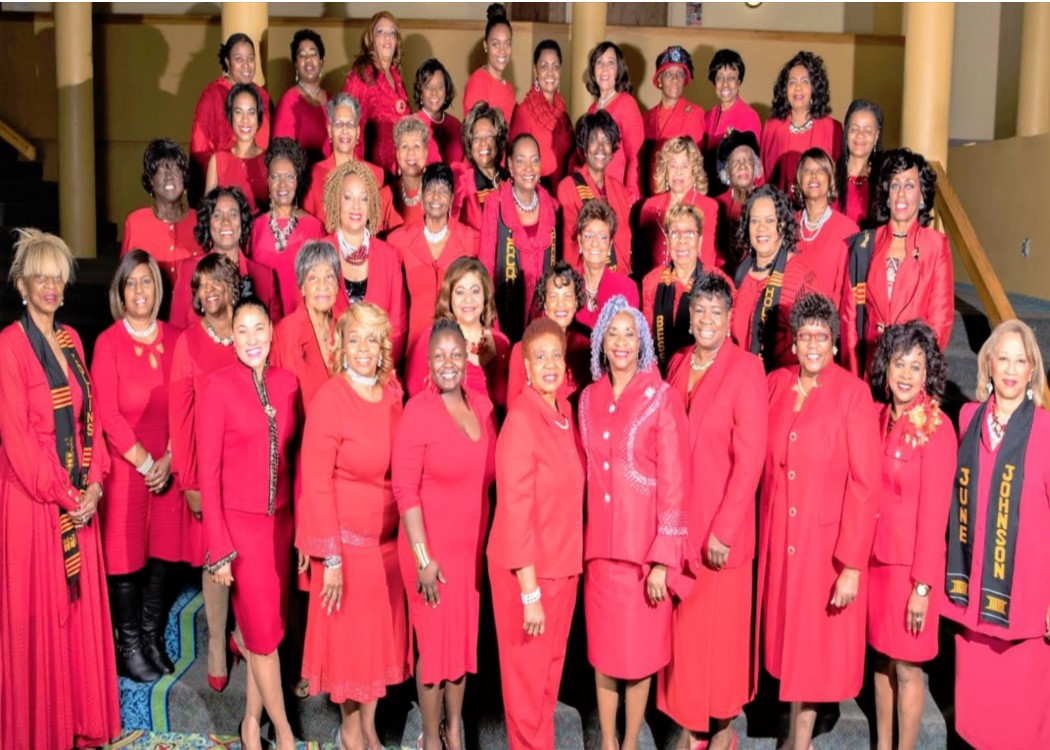 65th Annual Founders' Day Celebration Host: South Dallas Business & Professional Club, Inc. at Magnuson Grand 1515 N. I. 35 Fwy. E. DeSoto. 11am-1 pm.
Soul Saturday's Scout at Bastards of Soul! At Scout 1914 Commerce St. Dallas. 9 pm.
Homeless Expo by Service Providers/The Pursuit of Wholeness Hosted by Where are you? Outreach—Homeless by LeTitia Owens -501c3 at Kaye Bailey Hutchinson Convention Center 650 S. Griffith St. Dallas. 10 am-3 pm.
4th Annual Dr. Carter G. Woodson Luncheon Hosted by W. Marvin Dulaney Branch at 4th Avenue Church of Christ Family Life Center 3220 Park Row Ave. Dallas 11:30am $10
25th Annual Daddy Daughter Dance at DeSoto Civic Center 211 E. Pleasant Run Rd. 6:30 pm-9:30 pm. Tickets: apm.activecommunities.com.
House Party After Party with "Hip Hop Hooray" + DJ Deuces Texas Theatre 231 W. Jefferson Blvd. Dallas Tickets: www.piekindle.com.
Community Driven Growth: A Citywide Conversation at Federal Reserve Bank of Dallas 2200 Pearl St. 9 am-1:30 pm. Tickets: recouncil.com
Black Woman's Appreciation Event Dallas Edition at City of DeSoto Civic Center 211 E. Pleasant Run Rd. 1:30 pm-5:30 pm.
Black Beauty Glitz and Glamor Reception Designers Patrick Wright and Pucci Lisenbee Never-Before-Seen Fashion at South Dallas Cultural Center 300 Fitzhugh Ave. 6 pm. Info: 214-939-2787
February 3
Omega Alpha Omega's 111 Year Founders' Day Brunch at Sheraton McKinney Hotel 1900 Gateway Blvd. 1 pm.
Super Bowl LIII at House of Blues 2200 N Lamar St. Dallas 4 pm-9 pm. Eventbrite
Super Bowl Party Fundraiser at The Black Police Association of Greater Dallas 211 Center St. 3 pm-10 pm.
Super Bowl 53 Game Watch Party at Union Park 5076 Addison Circle, Addison 3 pm-11 pm. RSVP before 3 pm for No Cover.
The SuperChampionship Bowl Party at Hilton Garden Inn 800 N. Main St. Duncanville 5:30 pm-11 pm.
Soulful Sunday Brunch at Lemonade Lounge 1411 E. Campbell Rd. #1200, Richardson 12 pm-4 pm. Live Music & Bottomless Mimosas. $25
The Big Game Super Sunday Watch Party at Bar 2909-West 7th 2909 Morton St. Ft. Worth 5:30 pm-8:30 pm Free RSVP Reservation.
Feeding The Needy Hosted by Hollywood Hernandez Live 1698 Corsicana St. Dallas. 3 pm-5 pm.
February 4
Dallas Mayoral Candidate Forum at Texas Theatre 231 W. Jefferson Blvd. 6 pm-8 pm. Free Admission. Register: Eventbrite.
Dallas Mayoral Candidate Meet & Greet at Mercado 369 369 W. Jefferson Blvd. 8 pm-9:30 pm. Admission $20. Register Eventbrite.
February 5
Allure Tuesdays at Gator's Bar & Grill 1714 N. Market St. Dallas. 8 pm-12am. Eventbrite.com
Justice Nowell Victory Reception at DuBose Law Firm, PLLC 4310 N. 75 Expy. Dallas 5:30 pm-7:30 pm. Tickets: www.donorbox.org